All kind of roller test & demo stand (Rollenprüfstand)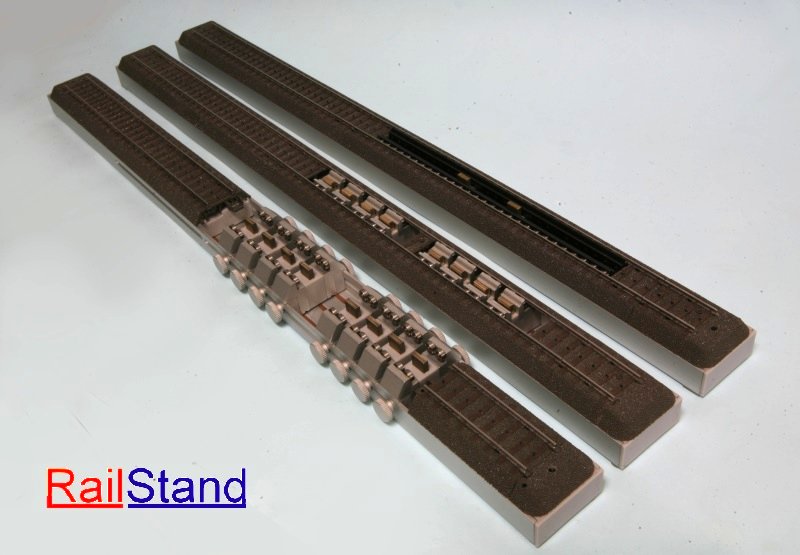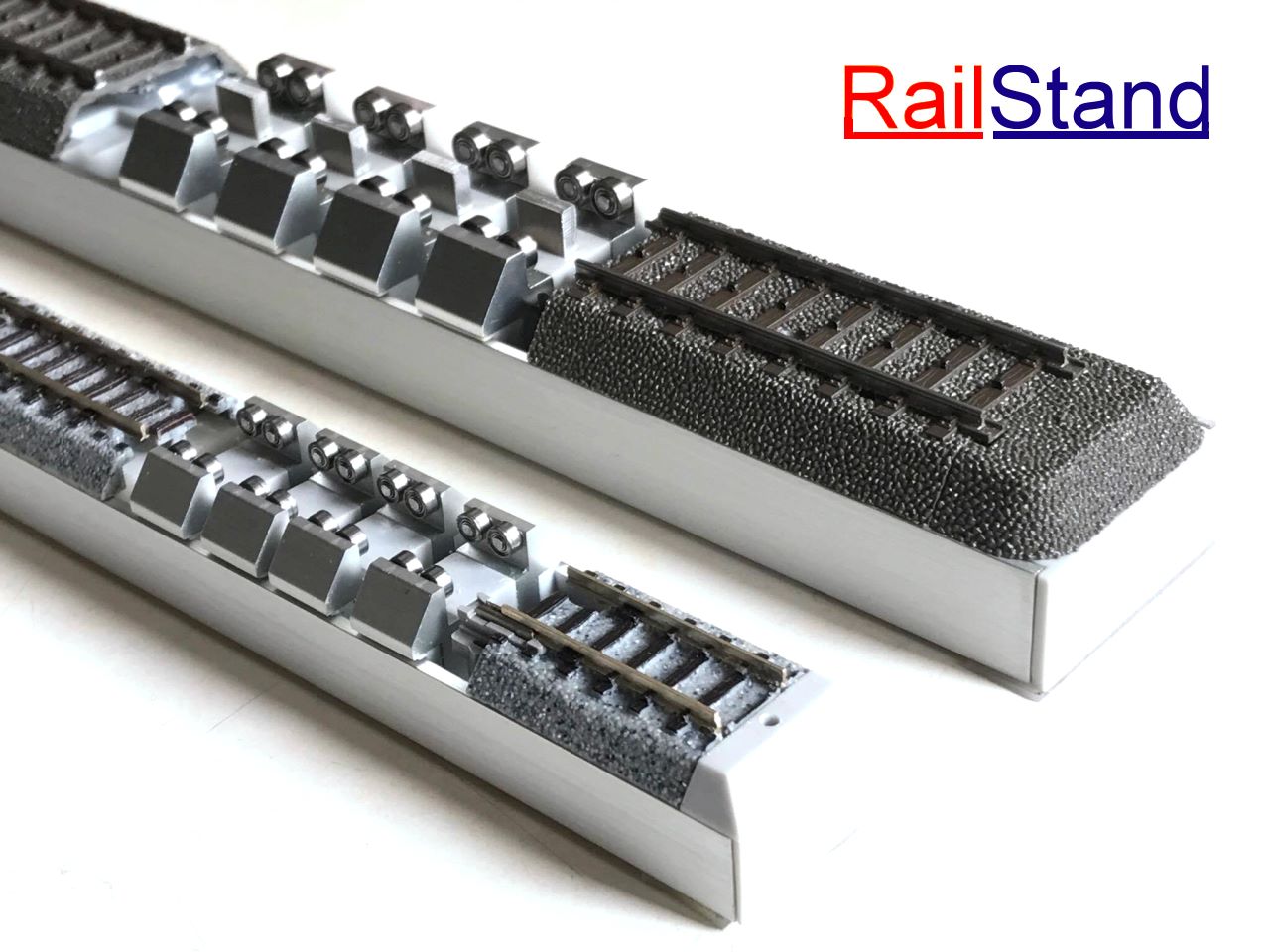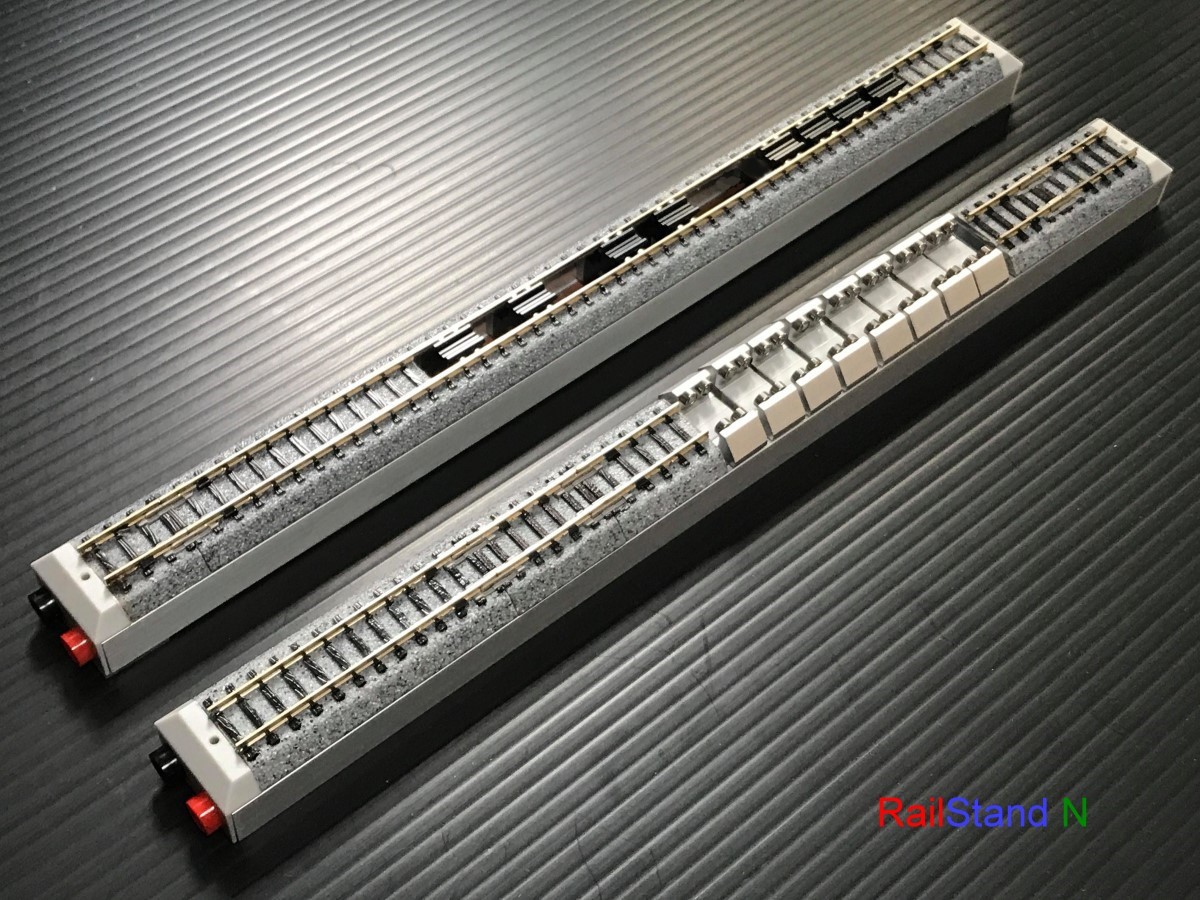 ¡@
We are the Taiwan Model Train Club (TMTC), we have been selling the model trains since 1995 in Taiwan and we sold many types and brands of the roller test stand to our customers. When selling and testing all the roller test stands, we found that most of the roller test stands are good, but not perfect yet, so we conducted some research, then improved the function and structure, also we created and designed the first roller demo stand to let our roller stand be the best in the world.

RailStand first "HO roller test stand" was announced in June 2013 then we innovated the all-new "HO roller demo stand" in 2014, the new roller demo stand was the first demo stand in the world , It's hidden all of the bearing trolleys under the track, This is vocational roller demo stand was design for demo your favor locomotives by dynamic. In 2015 we created another new roller stand called "easy test stand" it's designed for easier and more convenient to test your locomotives also it's hidden the bearing trolleys so it could be a roller demo stand too. 2017 we created N scale roller test stand, we have improved the structure to let it easier to use and let the shape more clear and elegance, Our N scale roller test stand will be the smallest and most function N scale roller test stand in the world. In 2017 we created the first O scale full function roller test stand and O roller demo stand. In 2019 we designed and made the G/1 (45mm) roller test stand and roller demo stand. In 2020/11, we are proud to release our smallest and more function N sclae roller demo stand.

RailStand has a special design and got several patented, the structure is unique and precise. Please check and compare the RailStand roller test stand with other roller test stands, we believe you will be satisfied in our design and quality.


RailStand Items and History
Date
Type
Scale
Item No.
Available
2013
test
HO
HO-5208, HO-3804 roller test stand
V
2015
demo
HO
DY-5208, DY-3764 roller demo stand
V
2016
demo
G/1
GW-6004 wood base roller demo stand
X
2017
test
N
N-2838, N-2184 roller test stand
V
2018
test
O
OT-9508, OT-8104 roller test stand
V
2019
demo
O
OD-9508, O-81044 roller demo stand
V
2019
test
G/1
GT-9204, GT-6903 roller test stand
V
2019
demo
G/1
GD-9204, GD-6903 roller demo stand
V
2020.2
demo
G/1
GW-9204, GW-6004 acrylic base roller demo stand
V
2020.12
demo
N
ND-2838, ND-2184 roller demo stand
V
2021.4
test
G/1
GT-14008+, GT-9604+, GT-6003+ roller demo stand
Estimate
2021.6
demo
G/1
GD-14008+, GD-9604+, GD-6003+ roller demo stand
Estimate